Rapaura Springs Reserve Marlborough Sauvignon Blanc 2019
Named for a spring that flows through the family-owned vineyard (see picture), this Marlborough sauvignon blanc is ultra aromatic. The perfume of green guavas jumps out of the glass. Rich and full-bodied, the texture is glycerol, oily and creamy. Very easy to pair with food, including shellfish, fish, chicken and pork.
Rapaura Springs Reserve Central Otago Pinot Noir 2017
Although based in Marlborough in the north of New Zealand's South Island where it also produces a pinot noir, Rapaura Springs also boasts one from the deep south of the South Island. Central Otago is recognised as premium pinot country and the wine here is of Reserve quality. Ruby red with lifted raspberry fruit. The elegant fruit is intensely fresh. Burgundian-like in finesse, this medium-plus bodied pinot is mighty delicious now and will continue to evolve and become more complex into 2025. Great with Tandoori chicken, duck, goose and lamb. Rapaura Springs was London's International Wine & Spirit New Zealand Wine Producer of the Year 2015.
Clams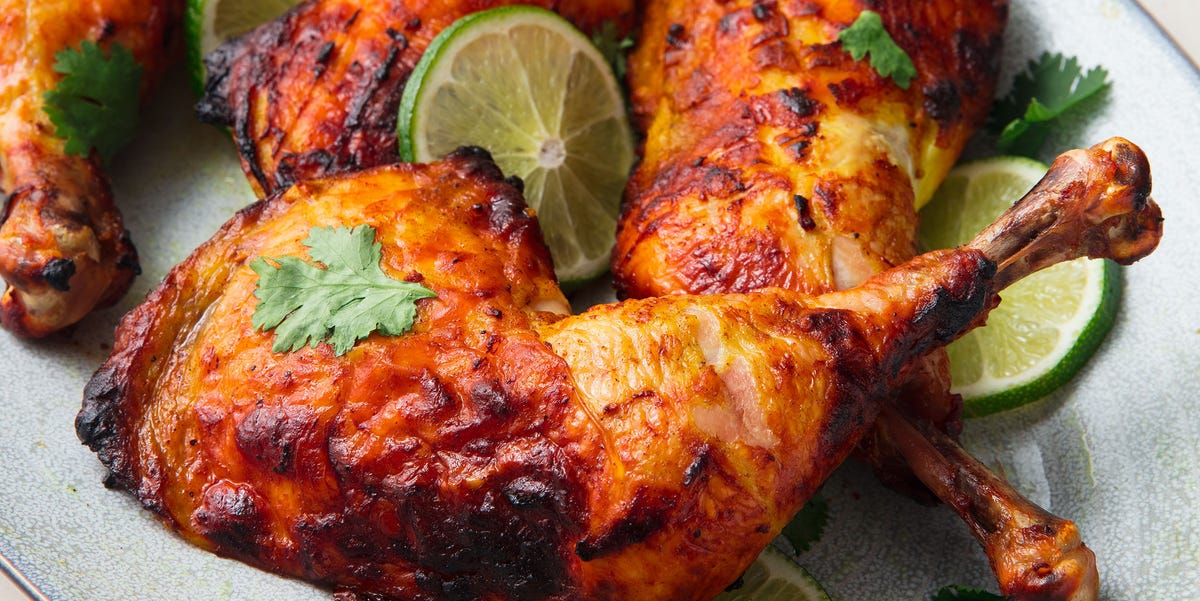 Tandoori chicken
Jin Sha • Hangzhou
Four Seasons Hangzhou at West Lake, 5 Lingyin Road • 86 571 8829 8888
金沙厅• 灵隐路 5号杭州西子湖四季酒店
100 Top Chinese Restaurants of the World 2019
20 Top

Chin

ese Restaurants of the World 2020
Chef WANG Yong learnt cooking from his mother from a young age
Jin Sha, inside The Four Seasons, has a man-made lake in front of the restaurant
Features very fine Jiangnan cuisine from Zhejiang and Jiangsu Provinces
Read story in 100 Top Chinese Restaurants of the World 2020 P.70-71.
Chan Kan Kee • Hong Kong
陳勤記鹵鵝飯店 • 將軍澳康城路1號The LOHAS 康城3樓 353B號舖
*353B, 3/F, The LOHAS, No. 1 Lohas Park Rd,  Tseung Kwan O • 852 2858 0033
The restaurant (formerly at 11 Queen's Road West) has closed. Chan Kan Kee is expected to re-launch at The LOHAS in September 2020.
Top 100 Chinese Restaurant of the World 2019 & 2020 (2 Consecutive Years)

Favourite of LI Ka Shing
Lu shui recipe a closely guarded family secret
Started in a village in Chaozhou, Guandong
Read story in 100 Top Chinese Restaurants of the World 2020 P.144-145.
FREE Download e-versions at http://100chineserestaurants.com/product/