Chateau Pichon Comtesse
Domaine de Chevalier Proprietor Olivier Bernard and sons Hugo (left) and Adrien (right)
JUST ARRIVED • EX-CHATEAU
FAIRPRICE MAKES BORDEAUX HISTORY
A shipment of some of Bordeaux's finest wines and most sought-after vintages has arrived.
These are being offered in FairPrice's Wine, Beer & Spirits Fest at the atrium of VivoCity, 10 am to 10 pm.
The fair ends this Sunday 22 October.
There's no time to waste as Saturday 21 October 2023, some of the rarest will be offered in a Private Sale to Just Wine Club Members only who enjoy a further 8% discount on top of the special promotional prices.
I declare my interest that I am wine consultant to FairPrice and also a – paying – Just Wine Club member.
All the wines are ex-chateau (to one of Bordeaux's most respected merchants) and direct to FairPrice Finest.
Two of Bordeaux's greatest vintages – 2016 and 2019 – in the last 50 years are amply represented.
There's much more, including 2020, 2018, 2005, 2015, 2010, 1990, 1982, and 1976.
There's no time to waste.
Head on down to VivoCity and stock up!
G de Cos d'Estournel 2020 (in magnum and single bottle)
Les Griffons de Pichon Baron 2016 (in magnum and single bottle)
Baron de Brane 2016
Chateau du Tertre 2016 (in magnum)
Chateau Lynch Bages 2016
Domaine de Chevalier Rouge 2016
Reserve de Pichon Comtesse 2016
Reserve de Pichon Comtesse 2019 (in magnum)
La Dame de Montrose 2019 (in magnum)
Blason d'Issan 2019
Chateau Leoville Poyferre 2005
Chateau Beausejour Becot 1976 (in magnum)
ONLY ON SATURDAY 21 OCTOBER 2023
La Chapelle d'Ausone 2016
La Chapelle Mission Haut-Brion 2016
Chateau Cos d'Estournel 2009
Chateau Coutet 1996
Chateau Ducru Beaucaillou 1990
Chateau Ducru Beaucaillou 1982
Chateau Pichon Comtesse Managing Director & Chief Winemaker Nicolas Glumineau and CH'NG Poh Tiong
Chateau Brane-Cantenac Proprietor Henri Lurton
Chateau Brane-Cantenac
Managing Director of AXA Millesimes Christian Seely in front of Chateau Pichon Longueville Baron
Chateau Lynch-Bages former proprietor the late Jean-Michel Cazes and CH'NG Poh Tiong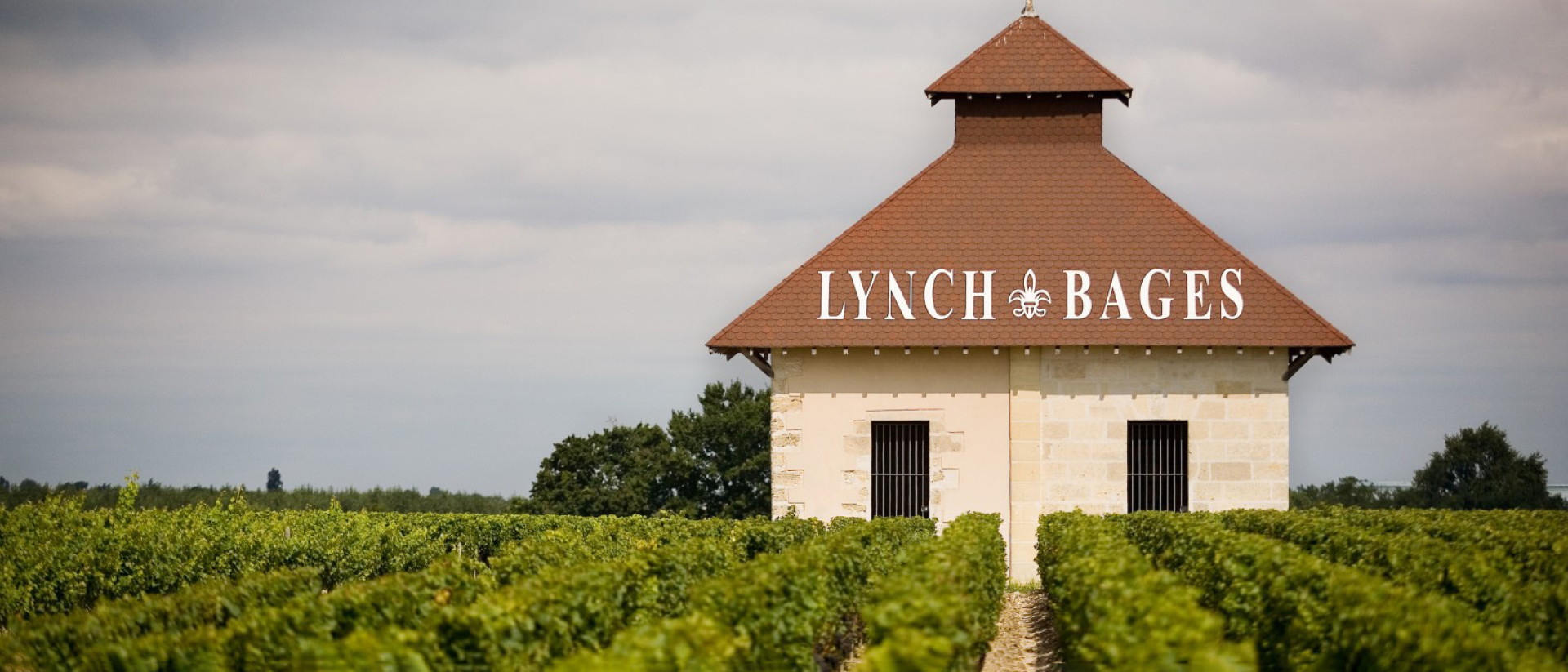 Chateau d'Issan
Chateau La Mission Haut-Brion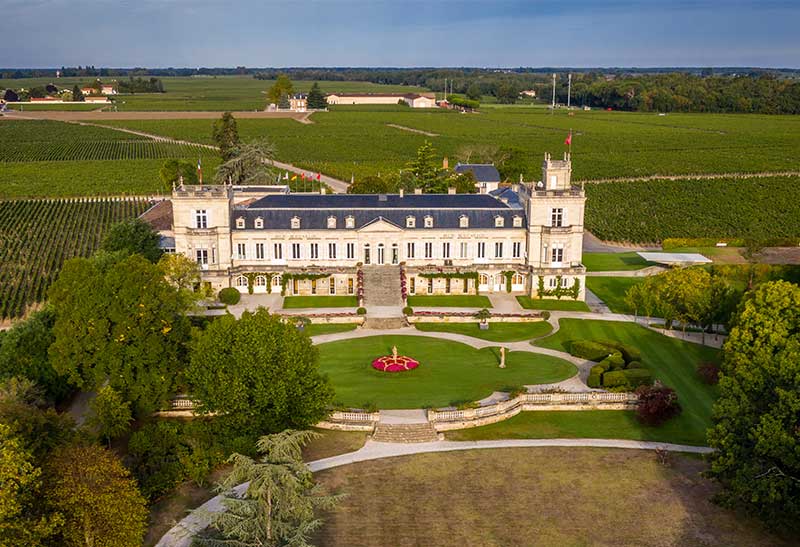 Chateau Ducru-Beaucaillou
FairPrice & FairPrice Finest Wine Consultant CH'NG Poh Tiong
See you at Just Wine Club Members' Private Sale
1 to 4 pm

Saturday 21 October 2023

VivoCity Atrium