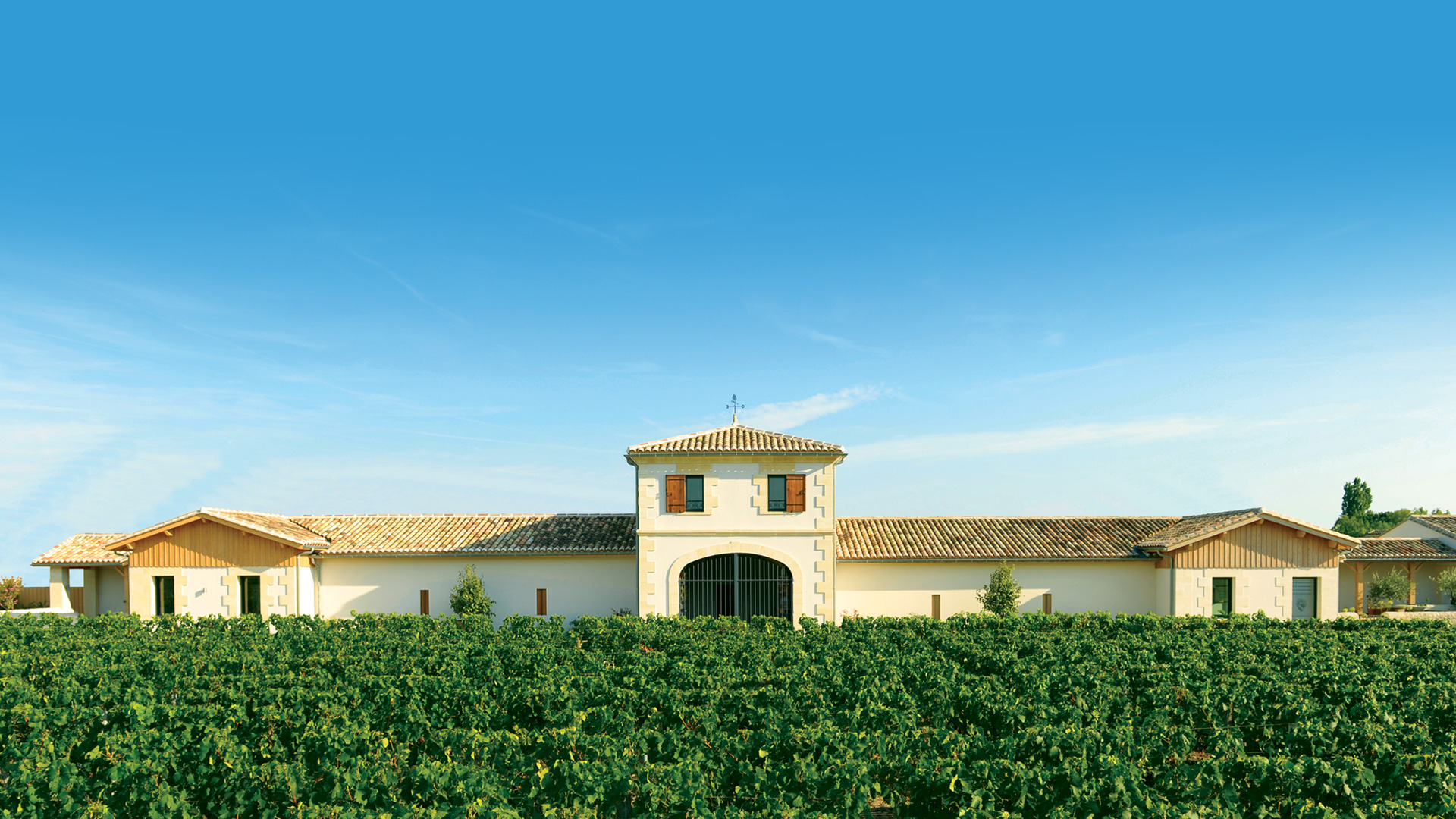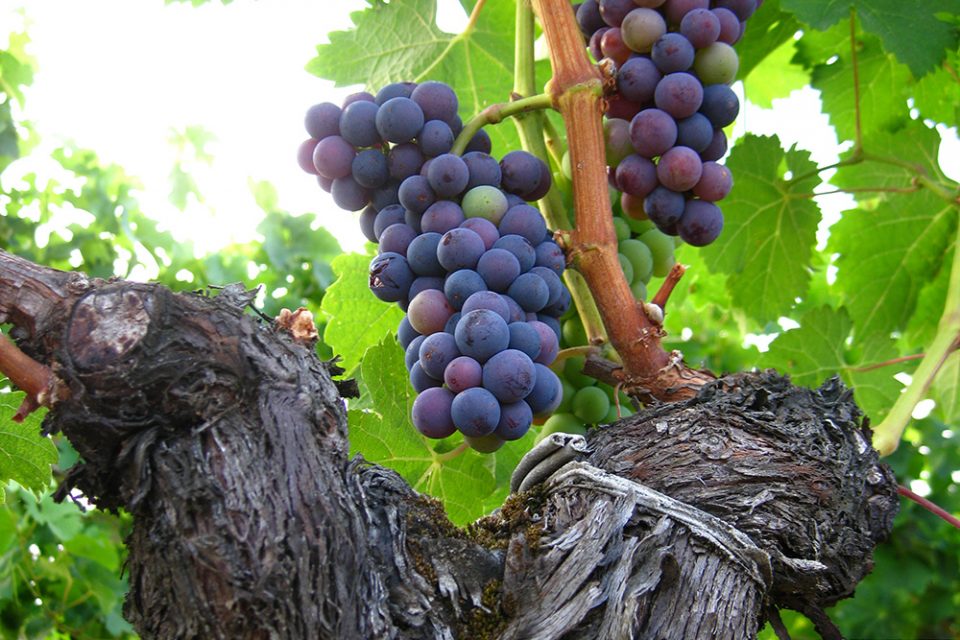 Saint-Emilion Grand Cru Clos Cantenac is about six hectares. It is a mix of deep gravels, sand, clay and limestone. The 2018 vintage is a pure 100% Merlot
A clos or walled vineyard is the pride and joy of any proprietor.
Within the enclosure, a clos oozes gravitas as it is singular and special. So much so even if the original walls are no more, it can continue to refer itself as a clos.
Clos tend to be associated with Burgundy although all vineyard regions of France can have clos. Even in Burgundy, clos are rare.
In Bordeaux, they are almost unheard of.
Clos Cantenac is one such rare exception.
Some six hectares of vines, the Saint-Emilion Grand Cru is made up of four principal parcels. The ground is a mix of deep gravels, sand, clay and limestone. An ancient soil with origins to – as it is near – the prehistoric Megalith de Pierrefitte.
Martin & Nicolette Krajewski became proud owners of Clos Cantenac in late 2006.
'The initial challenge was to take control of the day-to-day management of the vines, to improve the vineyard architecture, and finally to renovate the ancient 200 year old winery in preparation for our first harvest in late September 2007.'
All that the Englishman – born and grew up on a small farm in Hertfordshire – achieved with flying colours. Viticulture is worked conscientiously, with the aim to sustain the environment.
'We re-introduced cover crops within the rows and manage the estate using only sustainable products and techniques in order to protect the environment. Careful canopy management, de-budding, crop thinning and de-leafing help us protect and maintain the correct yields and enhance the quality of fruit.'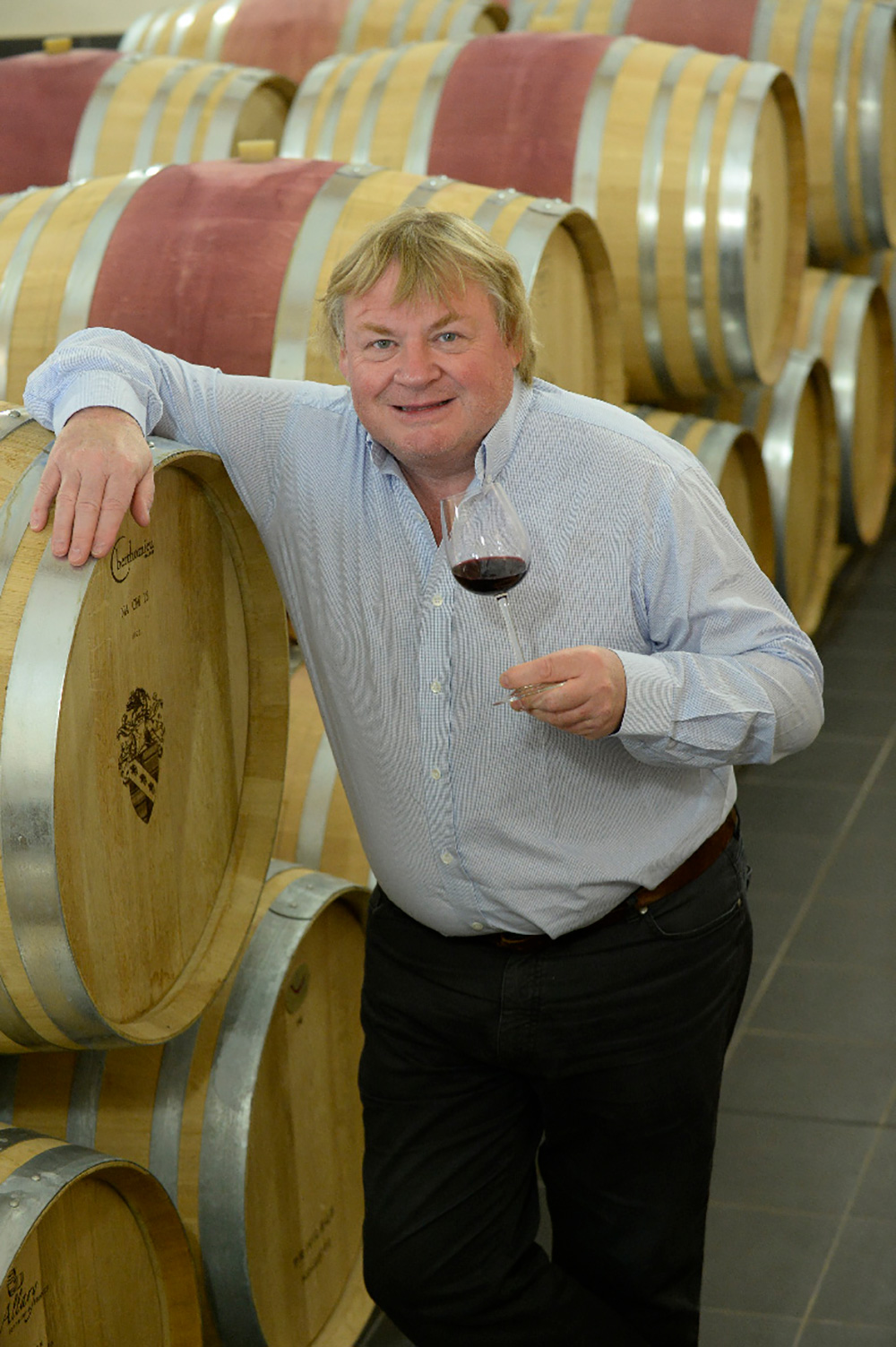 Martin Krajewski acquired Saint-Emilion Grand Cru Clos Cantenac at the end of 2006. The Englishman spared no attention nor expense to bring Clos Cantenac back to its former glory
In 2017, daughter Charlotte Krajewski – having spent the previous ten years working in six countries – joined the team as Technical Director and Chief Winemaker. Her resumé includes Chateau de Sours, the Entre-deux-Mers property previously owned by the family before being sold to China's Jack Ma. Charlotte Krajewski also worked at South Africa's oldest wine estate Groot Constantia. And had lived in New Zealand, doing time at Trinity Hill in Hawkes Bay.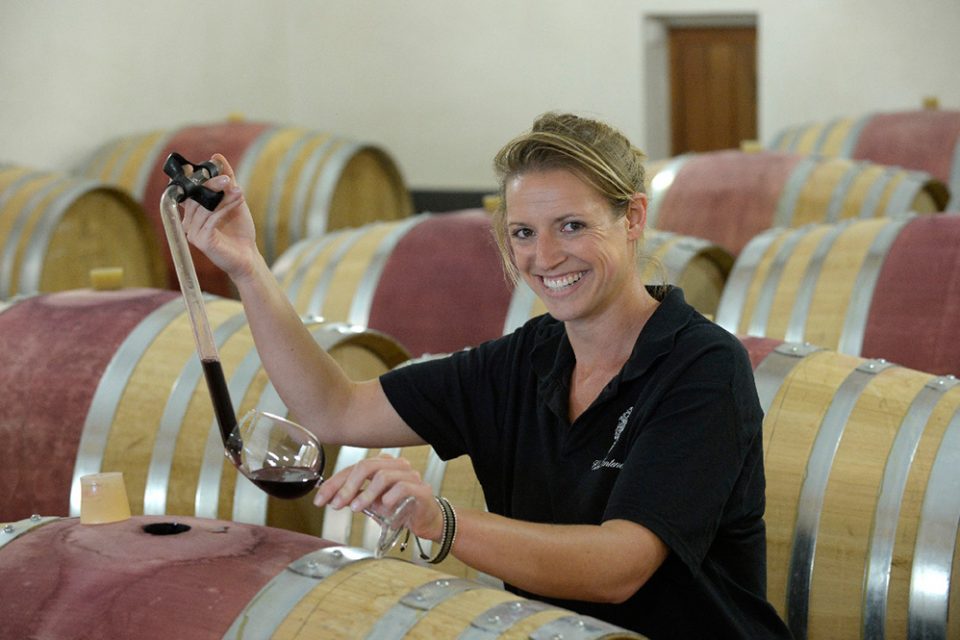 In 2017, daughter Charlotte – having worked 10 years in six countries on four continents including Groot Constantia and Trinity Hill – joined as Chief Winemaker
Clos Cantenac 2018
A bounty of deep blue/black fruit – berries, cherries and currants – is jealously guarded by ripe, rich tannins. The sweetness of fruit is contoured by freshness. Clos Cantenac may be a St-Emilion but the pure Merlot possesses a luscious indulgence that reminds of Pomerol. Aged 50% in new and the other half in seasoned 2-year old French oak for 12 months. The second wine is Petit Cantenac. The 2018 vintage is comprised of 90% Merlot, 7% Cabernet Franc, and 3% Cabernet Sauvignon. Relatively lighter and fresher, it is a good introduction to the Grand Vin and – with less new oak – would reveal even more its fruitiness. Aged 40% in new and 60% in seasoned 2- and 3-year old French barrels for 12 months.